On carpet tracks, the owners are very particular about what traction compound you're allowed to use. Rightly so as the tire rubber and compound ultimately work their way into the (expensive) carpet.
On dirt and clay it's not as regulated for club racing because it's just dirt! This has unintended consequences… One popular "tire sauce" is liquid wrench. You can even find it listed on the pros setup sheets. While I admire the inventiveness, take a look at the Material Safety Data Sheet (MSDS). With warnings like Use only outdoors or in a well-ventilated area and Causes skin irritation, it makes you wonder if there's a better way.
When using liquid wrench I would wear nitrile gloves to make sure it's not soaking into my skin. Wearing gloves for tire chemical treatment is generally a good idea, but if I can also avoid irritating fumes, even better.
A natural solution
I ordered some TDK Gen 2 Traction Compound to test at the trophy race. They publish their MSDS (some companies do not), and things look great on paper. No harmful fumes or skin irritation.
FYI – the TDK sauce "freezes" at lower temperatures, so don't be surprised if your bottle arrives in the mail during winter looking thick.
When I'm at the track my tire treatment routine goes like this. I have a tire washing station that I made by silicone gluing a scrub brush (upside down) to the bottom of a small container. At the track, I fill the container about halfway up with a half water/half Simple Green solution.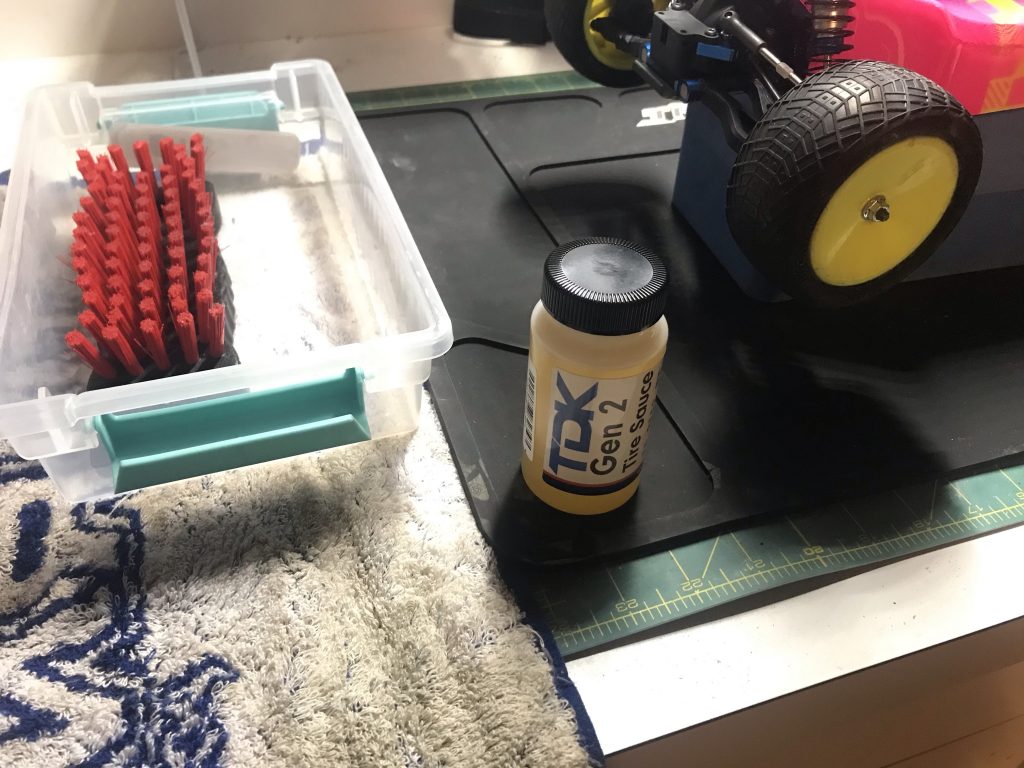 When coming off the track I take the dirty wheels and tires off the car, get the tread wet with the Simple Green solution and scrub the tread surface on the scrub brush to get out any dirt. I use an old toothbrush to get any dirt off of the wheels. Then I use the towel I put underneath the washing station to wipe the tires and wheels dry. Then I put them back on the car.
After cleaning the tires, and before going (back) out on the track to practice or race, I'll apply some traction compound. TDK comes in a bottle with a dauber so there's no aerosols to worry about. I use a nut driver to spin the wheel nut (and wheel) while applying the sauce. I'll cover the entire tread area from inside to outside.
I try to time it on race day so it soaks into the rubber for about 5 minutes. After 5 minutes I wipe the excess off with a rag I've dedicated to tire sauce. If I timed it right it will be right when my next heat is starting.
At the track
The first day at the track after switching from liquid wrench to TDK went well. I didn't qualify great as I skipped the first qual for repairs after sending my buggy into the boards a few too many times. I was living up to the MeatballRacing name for sure 😂
With only one qualifying opportunity, I wound up qualifying last. INSERT RACER EXCUSE HERE 🙄 It wasn't due to the traction compound, but because of my lack of consistency coupled with the fact that I should have had fully treaded tires on this new clay layout.
But by the time the main race was on, a nice groove of rubber was laid down. Finally, my partially treaded tires and TDK compound were able to audibly "bark" on the track as they gripped.
During the main I was able to drive by several pile-ups and move into second place.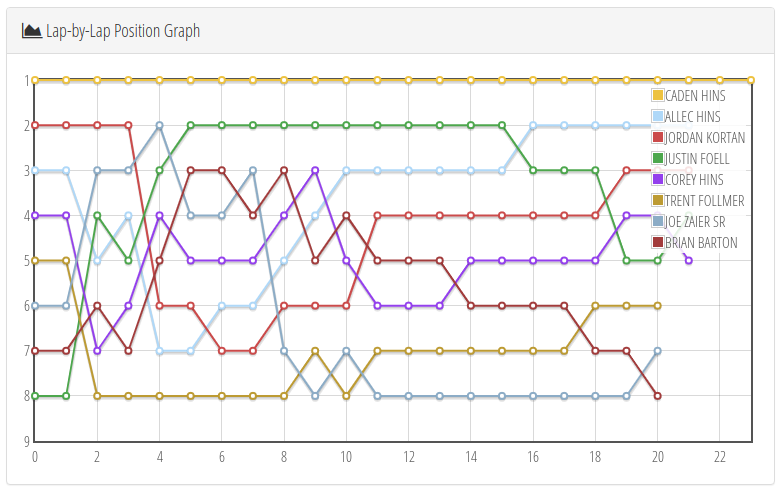 I wasn't able to hold second place, as it was nerve racking to even be there 🙂 One thing I've discovered after returning to racing post-quarantine in 2020 is that I can turn fast laps – I had the 3rd fastest lap time. I attribute it to playing VRC a lot during quarantine (of all things). I watch the fast guys' lines and follow their lead.
I've also discovered that when I do turn fast laps, it's often at the sacrifice of consistency. I gave up 2nd and 3rd place by having to be marshaled twice – clearly my own fault.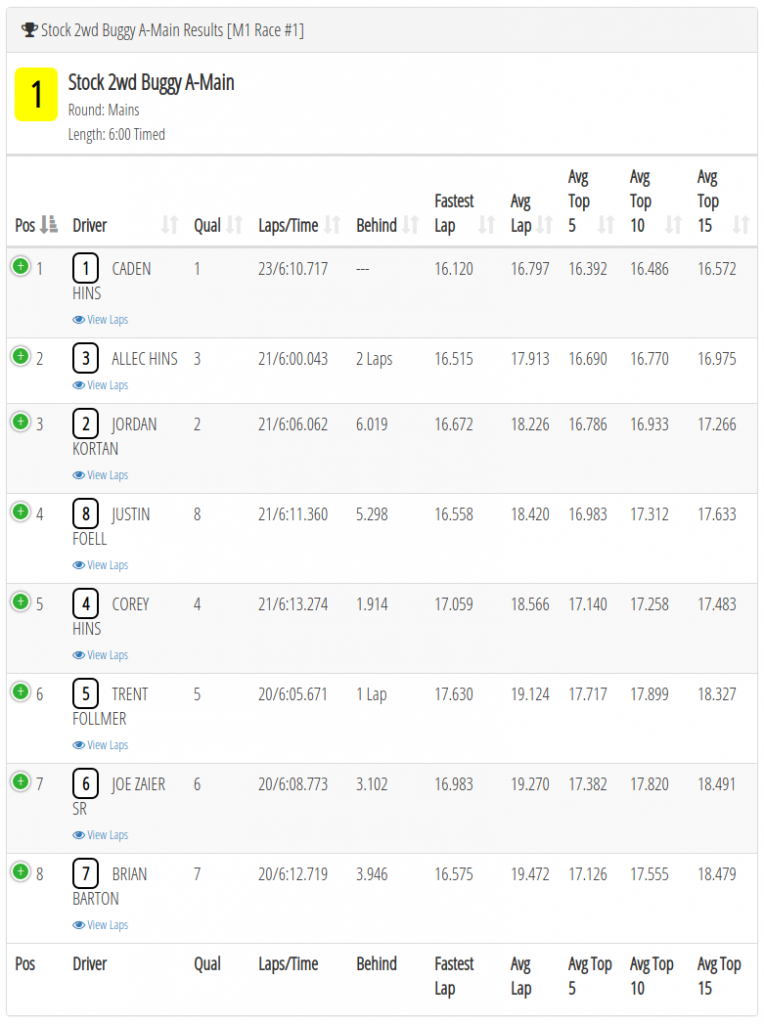 Ultimately, the TDK traction compound didn't give me a distinct advantage. BUT, it also didn't give me a disadvantage – which is exactly what I wanted. I'm looking forward to having it as my go-to traction compound on dirt from here on out.
Have you tried it? Let me know what you think. I'd especially like to hear if any carpet racers have tried it.
I'm liking the fact that TDK is clearly dedicated to improving their products as they've already released the 2nd generation of traction compound. I want to support them in their endeavor to get Liquid Wrench off of the RC racer's workbench!