Let me start by saying that the Eachine EV100 DVR (made for the EV100 FPV goggles) is cheaper and almost certainly works with other goggles. It can be powered directly by a 2S battery, which is commonplace for FPV goggles.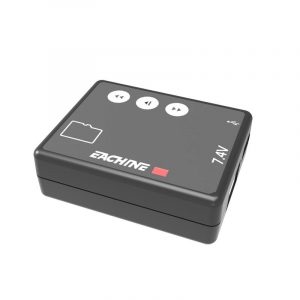 It is the add-on DVR I would buy today for only $15 if I hadn't already purchased the Eachine ProDVR.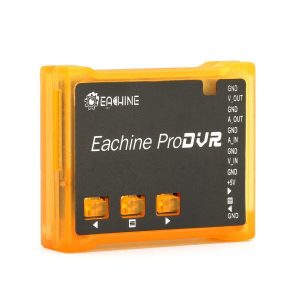 Stu (Stew?) confirms that the EV100 DVR is A-OK.
But if you're like me and have the ProDVR read on. [Read more…]